The exhibition "Povsednevnost'" in the new art center SOKOL in Moscow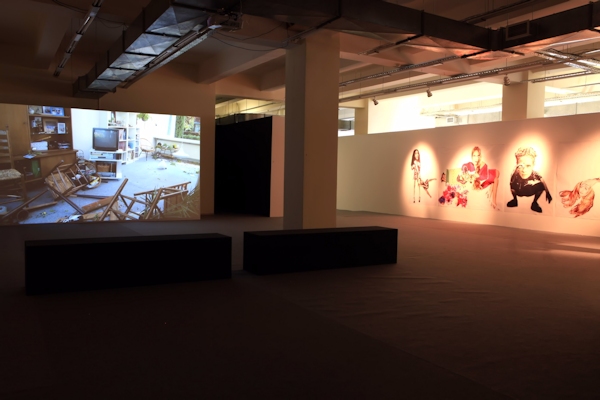 November 14 Centre for Contemporary Art SOKOL will present the exhibition project "Povsednevnost'". The exhibition includes works of Russian artist Alexander Pogorzhelsky and Swedish creative team haka, which includes Anna Karin Bruce, Natasha Donberg, Agnetha Foshlyund. The authors explore the daily life of the project, in its various aspects.
CAC SOKOL - in first, a platform for sayings of young Russian and foreign curators. Besides the exhibition program, the Centre implements education: holding conferences, debates, lectures and master classes.
The organizers and members of the of the Expert Council Joseph Bakshtein and Xenia Podoinitsyna suggest that CAC SOKOL become part of the art cluster during the coming years, which will include independent private and public cultural institutions located in the north-western district of Moscow
By the way, not only the exhibitions but also the bright two-floor space of the new art center with high ceilings, large windows, columns, comfortable cafés and small shops with private branded products, will satisfy its visitors.
Website : sokol-cca.ru
Media publications : http://www.m24.ru/articles/29242